905-564-1511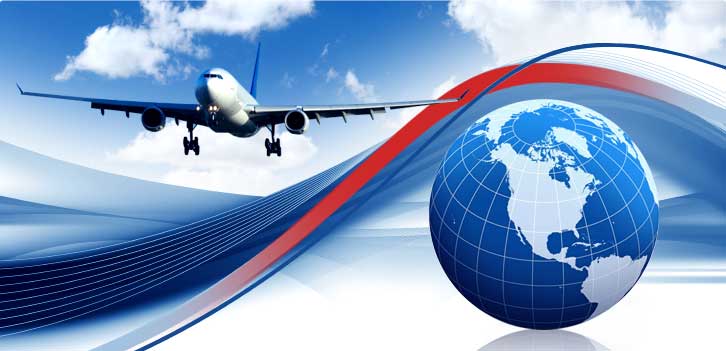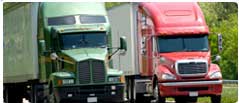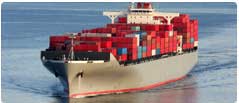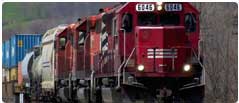 RETALITORY MEASURES
14.08.2020
These surtaxes will only apply on goods originating from the U.S., where the origin is determined as per the terms of the CUSMA, and will take effect by September 21, 2020. The surtaxes will not apply to U.S. goods that are in transit to Canada on the day on which the surtaxes come into force.
CUSMA
27.05.2020
CUSMA ,EFFECTIVE JULY 1 2020

Today people seem to take customer service for granted and have lost the feeling of being a valued client. Here at ALL WAYS ACCURATE CUSTOMS BROKERS, we strive to live up to our name. If one of our customers call, we listen and work hard to service all their needs. Someone from our company is always on call, available 24/7 for after business hours emergencies that may arise and need to be dealt with. We believe that if we do our job right, your company will prosper together with ours. Like all businesses, we look to profit, but only by ensuring our continued and excellent services. We are committed to growth through the continued improvement of our client relationships. Excellence is our only standard of performance.
ALL WAYS

ACCURATE

Customs Brokers
"OUR NAME SAYS IT ALL"
ALL WAYS ACCURATE
6424A Danville Road, Mississauga
After Hours: 905 564 1511
acbcustoms.com