905-564-1511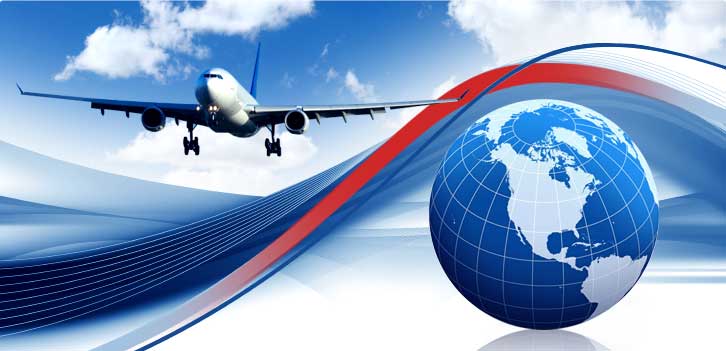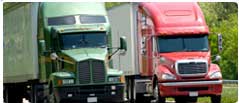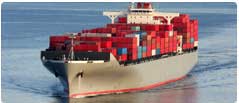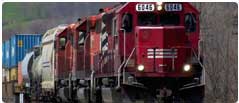 Under Construction
21.06.2019
Uner Construction , will update shortly with latest news
Elimination of the 77YY and ITN Carrier Codes
28.03.2011
Elimination of the 77YY and ITN Carrier Codes CBSA has released guidelines for cargo and release processing once 77YY and ITN (itinerant) carrier codes are eliminated. These carrier codes will be eliminated on Friday, April 1.

Today people seem to take customer service for granted and have lost the feeling of being a valued client. Here at ALL WAYS ACCURATE CUSTOMS BROKERS, we strive to live up to our name. If one of our customers call, we listen and work hard to service all their needs. Someone from our company is always on call, available 24/7 for after business hours emergencies that may arise and need to be dealt with. We believe that if we do our job right, your company will prosper together with ours. Like all businesses, we look to profit, but only by ensuring our continued and excellent services. We are committed to growth through the continued improvement of our client relationships. Excellence is our only standard of performance.
ALL WAYS

ACCURATE

Customs Brokers
"OUR NAME SAYS IT ALL"
ALL WAYS ACCURATE
6424A Danville Road, Mississauga
After Hours: 905 488 0649
acbcustoms.com