Shipment Status
Please Wait

Would you like to be notified when there is an update on the status of your shipment?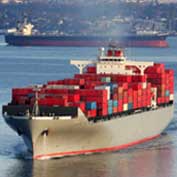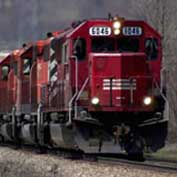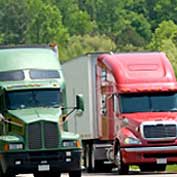 PLEASE NOTE:

CARGO CONTROL NUMBERS ENTERED, MUST BE IN

UPPERCASE

AND MUST NOT HAVE ANY SPACES.
DASH " - " IS VALID AND IS AN ACCEPTED CHARTER OF A CARGO CONTROL NUMBER. PLEASE ENTER IF PRESENT. I.E. 014-

We utilize the latest EDI (Electronic Data Interface) technology. This direct link to Canada Customs allows for faster releases and thereby delivery timelines for all shipments.

RETALITORY MEASURES
14.08.2020
These surtaxes will only apply on goods originating from the U.S., where the origin is determined as per the terms of the CUSMA, and will take effect by September 21, 2020. The surtaxes will not apply to U.S. goods that are in transit to Canada on the day on which the surtaxes come into force.
CUSMA
27.05.2020
CUSMA ,EFFECTIVE JULY 1 2020