Shipment Status
Please Wait

Would you like to be notified when there is an update on the status of your shipment?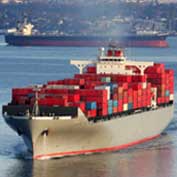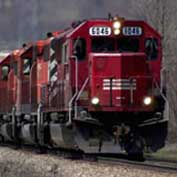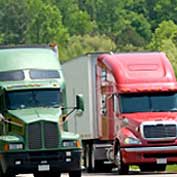 SHIPMENT TRACKING
PLEASE NOTE:

CARGO CONTROL NUMBERS ENTERED, MUST BE IN

UPPERCASE

AND MUST NOT HAVE ANY SPACES.
DASH " - " IS VALID AND IS AN ACCEPTED CHARTER OF A CARGO CONTROL NUMBER. PLEASE ENTER IF PRESENT. I.E. 014-

We utilize the latest EDI (Electronic Data Interface) technology. This direct link to Canada Customs allows for faster releases and thereby delivery timelines for all shipments.